Small Business Resource Center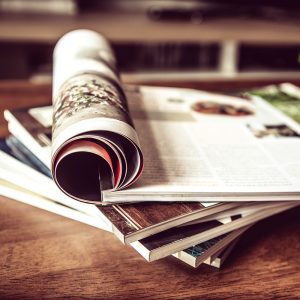 Calvert Library – in partnership with the Calvert County Department of Economic Development – has established two Small Business Resource Centers.
The centers are located in Calvert Library Prince Frederick behind the reference desk and at Calvert Library Southern Branch.
It consists of flyers, pamphlets, and multiple copies of books on such topics as small business start-ups, business marketing, writing business proposals, incorporating, taxes, and more.
We also have a number of business magazines, journals and newspapers.
For more information about our small business resources, call the reference desk at Calvert Library Prince Frederick at (410) 535-0291.