Libraries are community hubs providing access to information, technology, educational events and materials. Public libraries including Calvert Library are places anyone can go, without the expectation to spend money, and feel welcomed no matter who they are, where they are from or what they believe.
The library is not funded by public dollars alone.  The Calvert Library Foundation is a non-profit organization eligible to receive charitable donations used to support Calvert Library, helping to make the difference between the library being good and being great. The Calvert Library Foundation supports Calvert Library in providing services over and above what our County tax dollars can provide.
When the library building in Prince Frederick was being built, the Foundation raised over half a million dollars to provide audio visual technology for the meeting rooms, office furnishings for the staff areas, educational and artistic tables for the children's area, building finishes to improve the look of the building and more.  For the interim Southern Branch, the Foundation raised enough money to improve the carpeting and furnish the building.
Our current capital campaigns will support the construction of the new Twin Beaches Branch and the new Calvert Library Prince Frederick Makerspace! We are so very excited to assist in providing the community with these wonderful new spaces! We would like to invite you to be a part of these new additions to the community and consider giving.
Your donation is fully tax-deductible.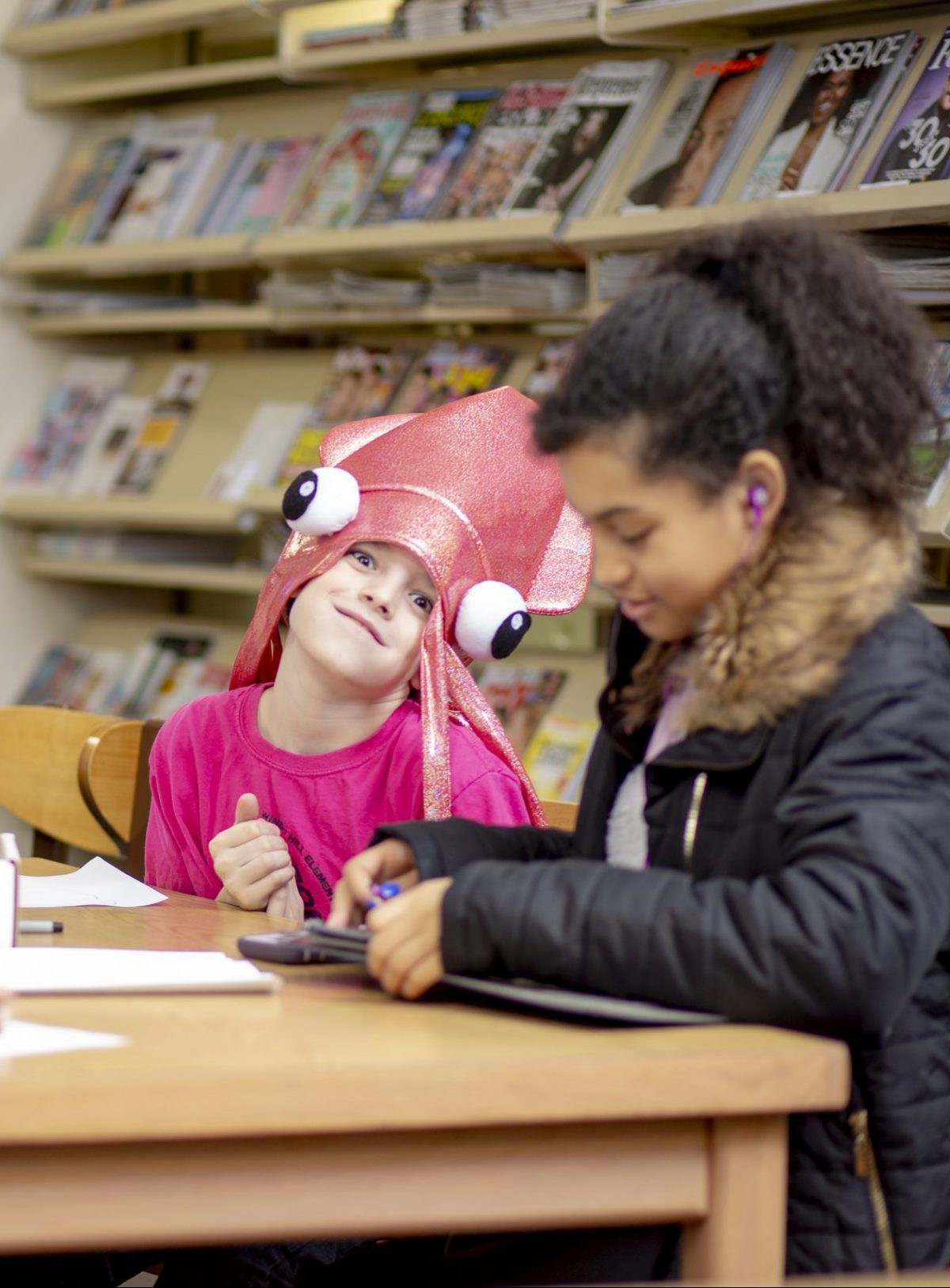 FOUNDATION BOARD MEMBERS
Scott K. Deacon, President
Ron Crupi, Vice-President
Allison Hyde-Smart, Secretary
Emily Gilcrest, Treasurer
Renita Alexander
Patti At Lee
Betsy Deacon
Kathryn Marsh
Mel Powell
Scott Russey