Support Calvert Library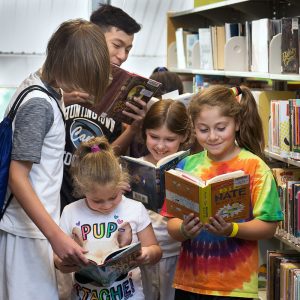 The library is not funded by public funds alone. We also rely on grants, donations and the volunteer efforts of private groups and individuals. The Calvert Library Foundation is a non-profit organization eligible to receive charitable donations used to support Calvert Library, helping to make the difference between the library being good and being great.
To donate or bequeath funds, please contact the Calvert Library Foundation, Inc.
For information about the library budget, see our annual reports.