Thank you to everyone who joined us for Storytime this year. Feedback not only helps us to continuously improve our early literacy Storytime classes but also enables us to show the benefits to our community. Please take a moment and take this short 7 question survey. Thank you.
Do you know that reading makes you smarter? This is especially true for children. Count on Calvert Library to help you raise a reader.
Free storytimes throughout the year for newborns through five years of age.
Enjoy the company of other adults before and after storytime
Develop large motor skills through dancing and motions related to a story, and fine motor skills through activities
Promotes brain development
Instills a love of reading
Cultivates important social skills such as how to listen and how to behave in a group setting
Take advantage of the wonderful free resources and programs available at your Calvert Library and Raise a Reader!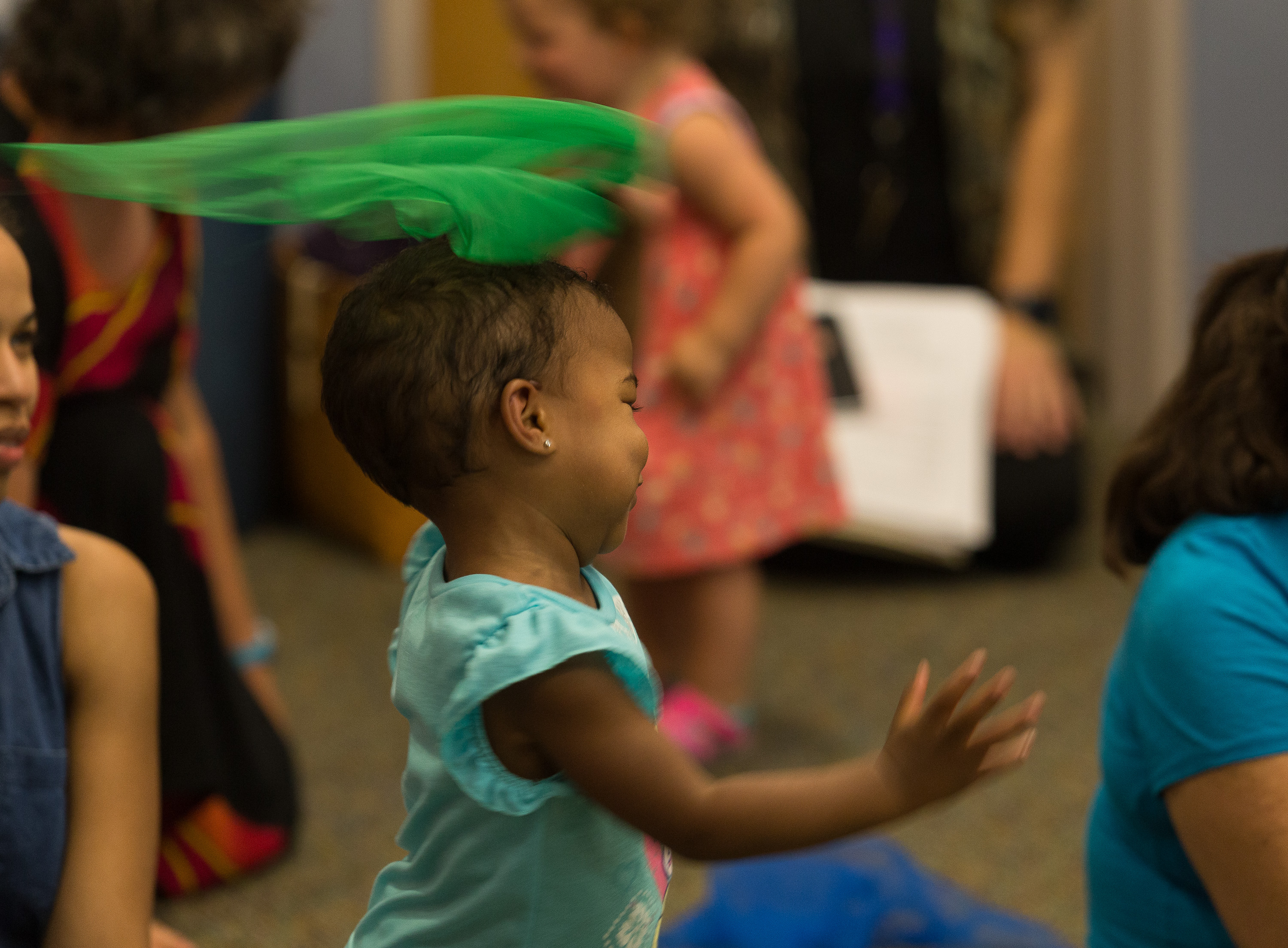 No registration necessary.
Get Storytime reminders and information by texting your class code(s) to 81010.
Littles's Storytime: @litstorypf
Middles' Storytime: @midstorypf
Pre-schoolers: @prestorypf
Saturday Storytime: @satstorypf
Monday Morning Fun: @mmmfpf
Littles's Storytime: @fvlittles
Middles' Storytime: @fvmiddles
Pre-schoolers: @fvpreks
Saturday Storytime: @fvsaturday
Littles's Storytime: @litstoryso
Middles' Storytime: @midstoryso
Pre-schoolers: @prestoryso
Saturday Storytime: @satstoryso
Shake It out @shakeitso
Littles's Storytime: @tblittles
Middles' Storytime: @tbmiddles
Pre-schoolers: @tbpre
Saturday Storytime: @tbsat