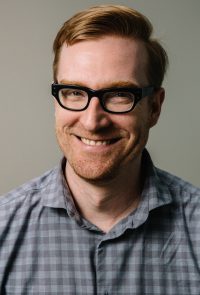 Thursday, Nov 1
Calvert Library Prince Frederick
6 – 7pm Trivia Time!
Singles or groups come enjoy some fandom trivia and stay for …
7 – 8:30pm  – Interview with RYAN NORTH, author of Unbeatable Squirrel Girl 
Ryan North is the (New York Times bestselling, Eisner-award winning) creator of Dinosaur Comics, the co-editor of the Machine of Death series, and the author of To Be or Not To Be, the choose-your-own-path version of Hamlet! He has written the Adventure Time comic and writes The Unbeatable Squirrel Girl for Marvel Comics, who you might know from their movies about an Iron Man. Bring your questions for this fun, awesome author! Get an email reminder.
Friday, Nov 2
Calvert Library Prince Frederick
5 – 8pm | Teen After Hours Cosplay Party!
Teens let's cosplay! Come to a cosplay party featuring music, games, and a cosplay runway show and contest. Get an email reminder.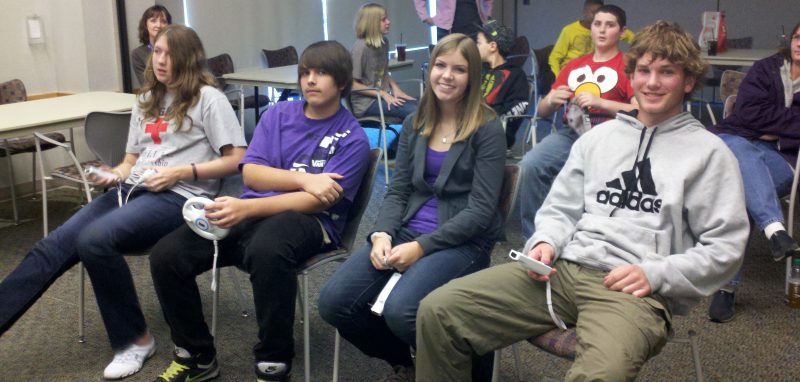 Saturday, Nov 3
Calvert Library Prince Frederick
12 – 5pm |Game With Us!
Celebrate International Games Week with Play N' Trade Super Smash Bros and Mario Kart gaming tournaments, free-play sessions, and more! Get an email reminder.
12:00 Mario Kart 8 (Wii U) for ages 12 and under
2:00 Super Smash Bros. for Wii U for ages 13 and older
Game Day Rulezzz
The winners of each tournament will receive prizes from Play N Trade! In addition to these tournaments, you can check out our Nintendo Switch in our Teen Zone, play in some open video game sessions between tournaments, learn a new table top game, and more!
Smash Tournament Rules:
1v1v1v1 Double Elimination
Players may NOT use custom moves.
No Equipment! No stat modifications or Bonus Effects.
Winners keep original character, losers may choose to switch.
Top 2 move on Bottom 2 to loser bracket
4 Stock
8 Minute
No Items
Stage will be selected randomly from the following:

Battlefield
Town & City
Final Destination