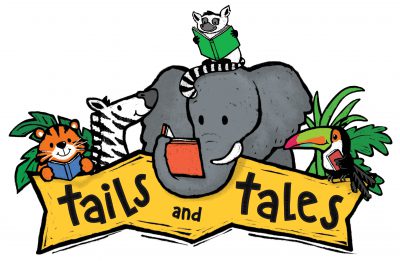 It's summertime again and time to engage our #calvertREADS community in READING! Reading not only stimulates your brain power and memory, it is also great for stress reduction and mindfulness. It helps students to bridge the gap to the new school year and families spend quality time together. So, join us again this year to show that #calvertREADS!
ALL AGES: How to Play—three options!
• Sign up on the Calvert Library Beanstack website.
• Download the free Beanstack Tracker app in the Google Play or Apple store to play on your phone or tablet.
• Stop by any Calvert Library location or call us at 410-535-0291 to log your minutes and activities by phone!
New this year:
Friends and Leaderboards—Invite your friends to join you this summer and see who can read the most minutes! Share book recommendations and get everyone in on the fun!
All new prizes—earn tickets for logging your reading and completing activities and use those tickets to enter for your favorite prizes. What do you want to win?

Streaks and Accomplishments—Earn Streaks badges by reading every day and get special Accomplishment badges along the way!

Outdoor and Virtual Events—Keep an eye on our social media channels for lots of opportunities for virtual programming—everyone can participate no matter where they are! Start with our Kickoff Concert on Saturday, June 12 with Pierce Freelon! And check the calendar for Storytime Outside events for our littlest friends.